Did you realize the impact of FTZs on the economy?
3,200 Companies in the US are located in FTZs.  450,000 American workers are employed in US FTZs.
Welcome to ABQ FTZ #110
in Albuquerque, New Mexico
Located at the Albuquerque International Sunport, FTZ #110 is administered by the City of Albuquerque's Aviation Department. While there is a designated FTZ area at the Sunport, FTZ #110 operates under the Alternative Site Framework (ASF) allowing for companies to utilize it out of their own facilities so long as they are located somewhere within Bernalillo and Valencia Counties or the cities of Rio Rancho, Moriarty, Bernalillo and Santa Fe. The FTZ is located along the BNSF Transcontinental Rail Line that connects the Port of Los Angeles with the Inland Port of Chicago with additional direct North/South rail service from Albuquerque into Central Mexico. We also boast excellent interstate connectivity as we are situated at the intersection of I-40, connecting the East Coast to the West Coast, and I-25, connecting Mexico almost to Canada.
Did you know that using a Foreign Trade Zone (FTZ) lets you consider a wider range of suppliers?
Elimination of tariffs opens the door for you to consider a much wider range of suppliers, increasing the quality and affordability of your final products.   Learn More…
Example Foreign Trade Zone Benefits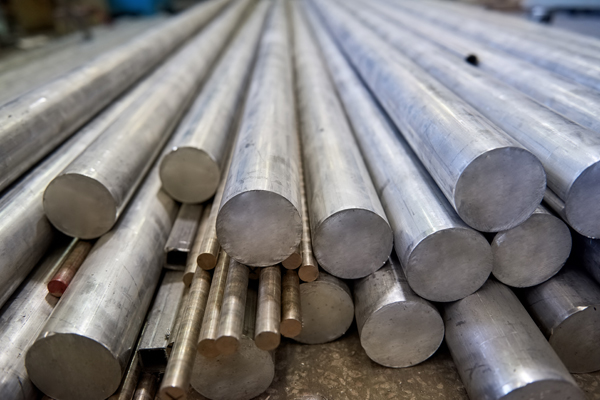 No Duty on Raw Materials
Companies that export don't have to pay tariffs on imported raw materials if they export their final products.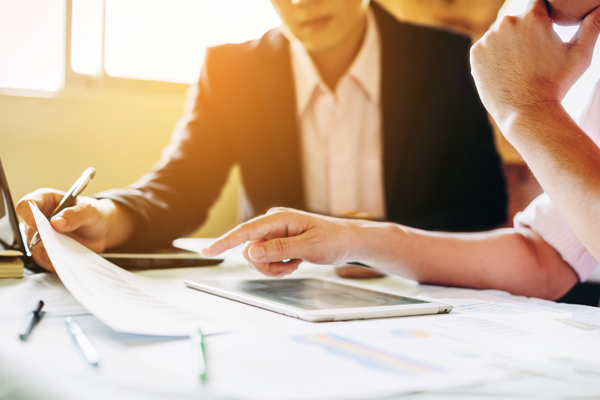 Improved Cash Flow
If the final customer is in the U.S., applicable tariffs won't have to be paid until a sale has been made which is good for a company's cash flow.
Relief from Inverted Tariffs
For sales in the U.S., the customs classification for a final product can be different than the those of its imported inputs. This can give a company the flexibility to elect a classification with a lower tariff, or sometimes avoid paying the tariff altogether.